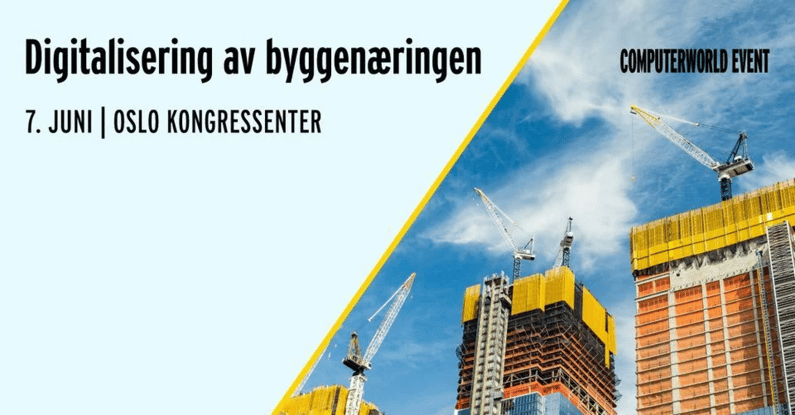 AEC/O activities play a crucial role in Norway's economy, yet the industry is still struggling to fully embrace the potential of digitization. With evolving conditions, standards, and digital tools, it is time for a new era of transformation in the industry. We are excited to announce the participation of dRofus at the upcoming Digitalisering av byggenæringen conference, organized by Computerworld.

Event Details
The conference will be held on June 7 at the prestigious Oslo Congress Center. This event brings together industry professionals, experts, and technology enthusiasts to discuss the latest advancements in digitalization and its impact on the construction sector. It is an excellent opportunity to gain insights, exchange ideas, and explore innovative solutions.
Meet the dRofus Team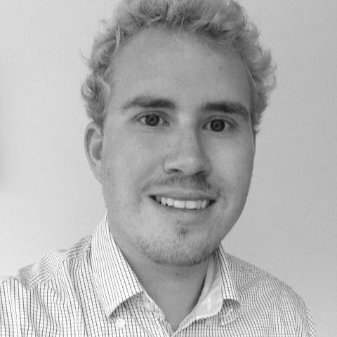 Joachim Halvorsen: Client Solutions Manager, dRofus
Joachim Halvorsen, an industry expert with years of experience in construction technology, will provide valuable insights into how dRofus is revolutionizing the construction industry. His expertise in implementing cutting-edge digital solutions will shed light on the transformative power of technology in streamlining processes, improving efficiency, and enhancing collaboration.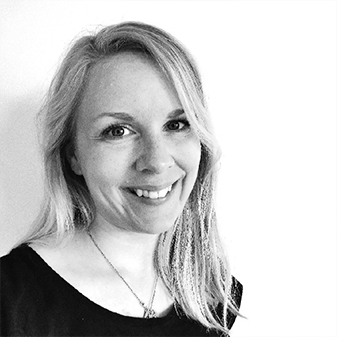 Marianne Gjøviken: BIM Consultant, dRofus
Marianne Gjøviken, a BIM Consultant at dRofus, and an expert in the field will be at the conference to answer any questions. She will give insight into the importance of data management and how dRofus empowers professionals to efficiently handle complex construction projects, optimize resources, and make informed decisions throughout the project lifecycle.

The Digitalisering av byggenæringen conference presents an incredible opportunity to witness the digital revolution in action and explore the future of construction technology. Don't miss this chance to be a part of the digital transformation that will redefine the future of the construction industry. See you there!
Discover dRofus...
Data-Driven Design: Transforming Construction Processes
At dRofus, we strive to help the AEC/O industry work smarter. With our unique planning, data management, and BIM collaboration tool, we provide extensive workflow support and access to building information throughout the entire building lifecycle. Our software was developed specifically for public building owners, offering features that capture client requirements, validate design solutions against those requirements, and facilitate the management of public standards and equipment planning.

A BIM Data Tool for All Stakeholders:
One of the challenges in construction projects lies in consolidating data from various stakeholders who often use different software programs with distinct data schemas. This scattered data, stored across multiple servers and locations, hampers collaboration and hinders reusability. This is where dRofus comes in as an essential tool for BIM projects. Our platform consolidates disparate data sets, converting them into project information, insight, and intelligence accessible to all project stakeholders. With strong integration capabilities with ArchiCAD, Revit, and IFC, dRofus ensures seamless bi-directional data sync, enabling efficient collaboration and enhancing project outcomes.