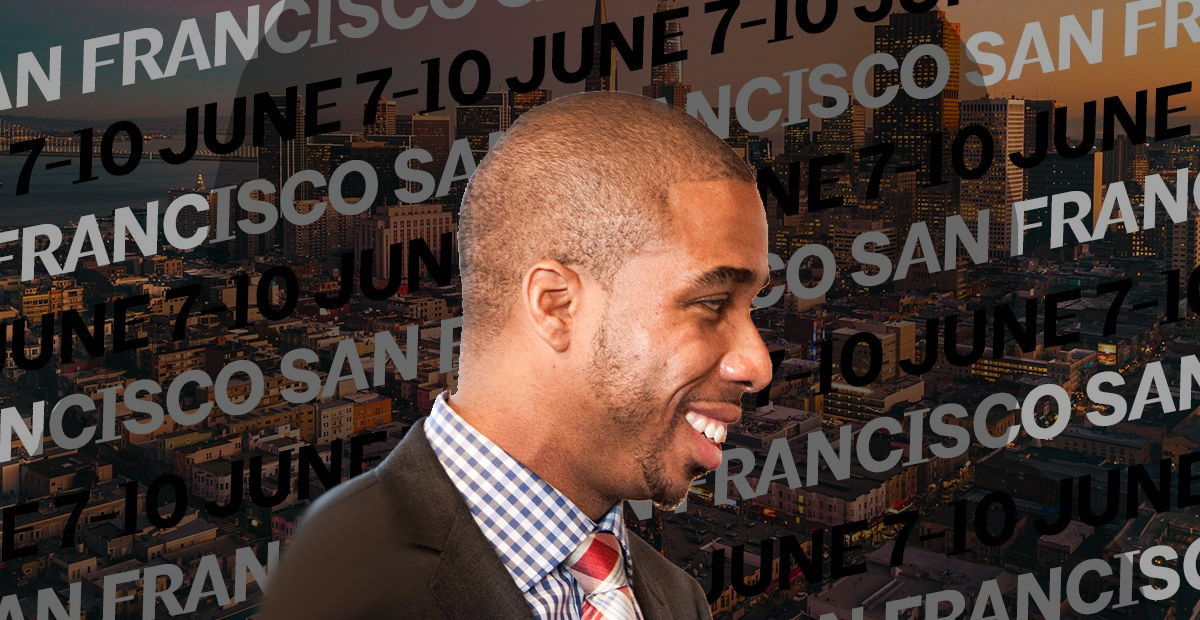 In an era where data plays a pivotal role in the AEC industry, establishing effective data standards is crucial for success. By adhering to the do's and avoiding the don'ts, organizations can ensure that their data is fit for purpose, enabling seamless integration, efficient operations, and effective decision-making. Join us at the AIA Conference on Architecture on June 8th at 4pm PT, where Joel Martineau will dive deeper into the world of data standards and provide valuable insights for owners and AEC professionals alike. Let's unlock the true potential of data and pave the way for a more efficient and collaborative future in the AEC industry.

Understanding the Significance of Data Standards:
Large organizations often have various stakeholders with different interests when it comes to data. Without clear and well-defined data standards, AEC teams may struggle to interpret the owner's intent, resulting in information that is not fit for purpose. This can have serious consequences during project turnover when the owner is unable to integrate the provided output into their existing systems and processes. The ultimate goal of data standards is to enable the successful operation and management of buildings and assets.

Learning Objectives:

Understand what should and should not be included in data standards: Identifying the key elements and attributes that need to be defined within data standards is crucial. This includes aspects like naming conventions, file formats, data structure, and metadata requirements.

Determine the right questions to ask stakeholders: Properly defining data requirements starts with effective communication. Discovering the specific needs and expectations of stakeholders is essential for developing data standards that align with their operational goals.

Identify critical criteria for data transfer: Data exchange occurs at various stages of a project, from design to construction and facility management. Recognizing the essential criteria for successful data transfer between parties is vital for seamless collaboration and integration.

Analyze organizational readiness for data utilization: Receiving data is one thing, but utilizing it efficiently is another challenge altogether. Evaluating your organization's readiness to effectively use the data you receive is essential for maximizing its value and deriving meaningful insights.

Full details here: https://conferenceonarchitecture.com/speakers/#author-1946057

Meet Joel Martineau, Assoc, AIA: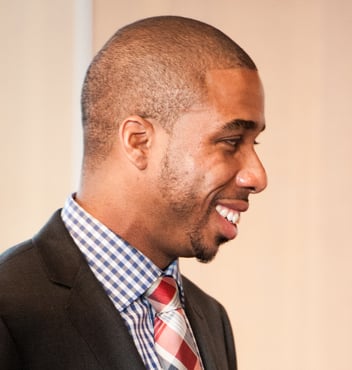 We are delighted to have Joel Martineau, Assoc, AIA, as a presenter at the upcoming AIA Conference on Architecture. Joel is a seasoned professional with a background in architecture and a passion for technology's impact on the industry. As the 2023 Chair of the Technology in Architectural Practice Knowledge Community and a Customer Success Manager for dRofus, he brings a wealth of knowledge and experience to the topic of data standards.