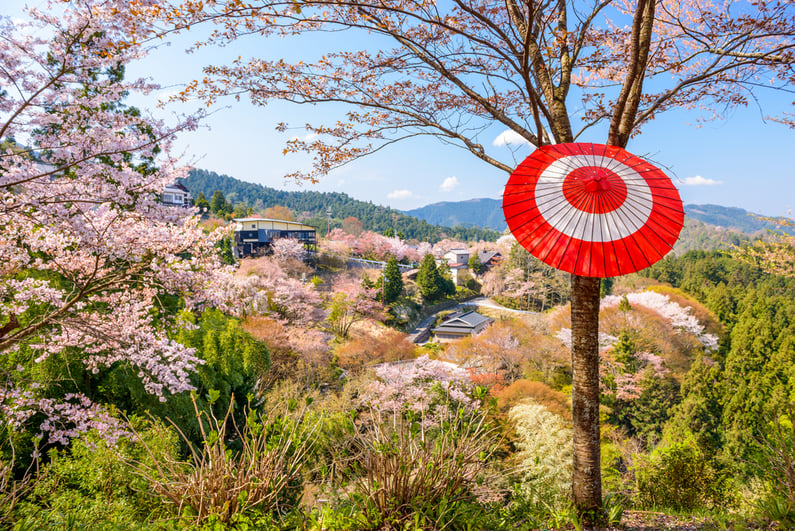 We are pleased to announce the launch of the Japanese-language version of our software dRofus, in response to the growing demand and user base in Japan.
In recent years, major AECO companies within the Japanese market such as Takenaka Corporation, Azusa Sekkei and Kajima Corporation have implemented dRofus on their projects.
近年、竹中工務店、梓設計、鹿島建設などの日本市場の大手AECO企業が、自社のプロジェクトにdRofusを導入しています。

To better serve these clients, our translation efforts include dRofus Desktop Client, dRofus Web, dRofus admin site, Archicad/Revit Add-on and various other resources such as our website, release notes, customer case studies and news articles.
これらのクライアントにより良いサービスを提供するために、翻訳作業には、dRofus デスクトップ クライアント、dRofus Web、dRofus 管理サイト、Archicad/Revit アドオン、および Web サイト、リリース ノート、顧客ケース スタディ、ニュース記事などのその他のさまざまなリソースが含まれます。

Users are now able to navigate easily within our software in Japanese including our Archicad/Revit add-ons, plus we now support the newly released Archicad 26.
ユーザーは、日本語の Archicad/Revit アドオンを含む dRofus の日本語バージョンを簡単にナビゲートし、新しくリリースされた Archicad 26 をサポートできるようになりました。

We would like to thank the Graphisoft development team for their assistance in making the dRofus-Archicad connection robust and special thanks to the Graphisoft Japan team for their ongoing collaboration with dRofus Asia-Pacific.
dRofus と Archicad の接続を強固なものにするための支援をしてくれた Graphisoft 開発チームに感謝します。また、dRofus Asia-Pacific との継続的な協力について、Graphisoft Japan チームに感謝します。

Japan is an important market for dRofus and the Nemetschek Group and we believe the launch of our Japanese-language version will boost our collective growth in Japan, whilst improving the way local projects are delivered.
日本は dRofus と Nemetschek Group にとって重要な市場であり、日本語版の立ち上げにより、日本での全体的な成長が促進されると同時に、現地プロジェクトの提供方法が改善されると考えています。
For a deep dive, please visit / 詳細については、次を参照してください。
https://blog.drofus.com/ja/news/japanese-language-software
For further information please contact dRofus Managing Director APAC: chris.razzell@drofus.com
詳細については、dRofus マネージング ディレクター APAC: chris.razzell@drofus.com までお問い合わせください。