The dRofus APAC User Group recently held their first Asia Pacific
dRofus Online User Group
that was hosted and presented solely by dRofus Users. At this session,
Chris Murray
from
HDR
gave a demonstration on best practice for managing interior finishes and delivery of schedules within dRofus and "making dRofus the boss" on large complex design and construction projects.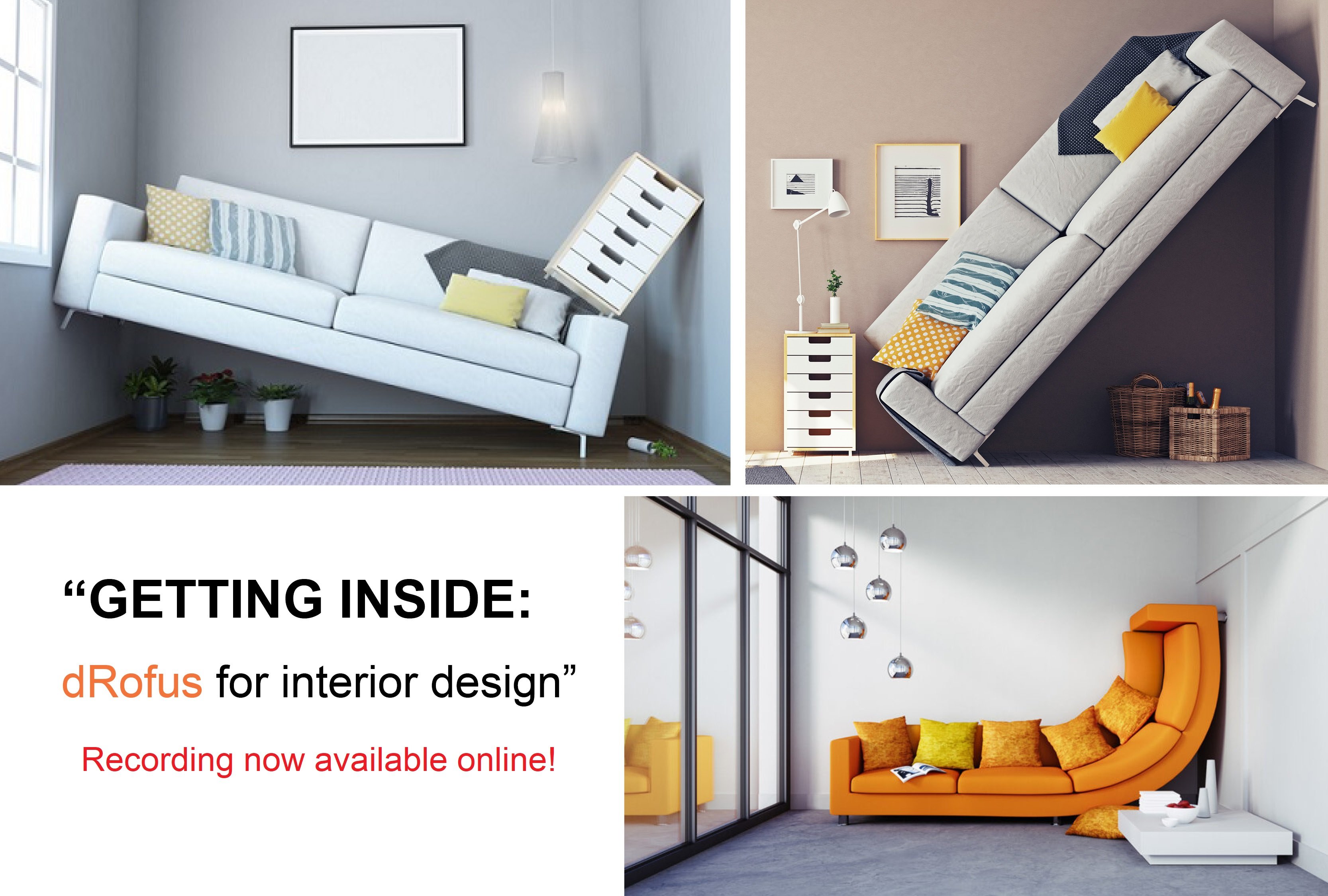 Modelling and documenting room finishes can be a burden during the design phase, especially as this needs to reflect client requirements, subsequent amendments provided during meetings and be coordinated with Room Data Sheets.
The workflows Chris demonstrated, showing how using dRofus and Revit in a smart way can significantly save time and ensure coordination, impressed many of the 60+ attendees.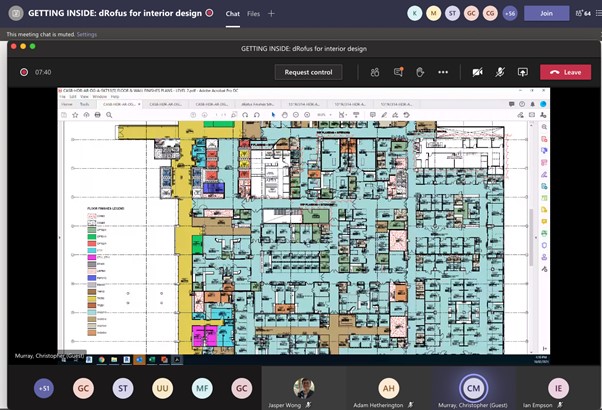 The overwhelming feedback was that "from users to users" insights and recommendations were particularly useful and really helped unlock the potential of the software from the users perspective.
It was also great opportunity for dRofus to hear great observations and suggestions during the presentation and subsequent round table/Q & A will help inform the dRofus development road map going forward.
The dRofus (user led) User Group will be announcing further events in 2021.
To receive notifications of these events, please register here: https://www.meetup.com/en-AU/pro/drofus/
To view a recording of the recent user event "Getting Inside: dRofus for Interior Finishes" click here: https://vimeo.com/511430688