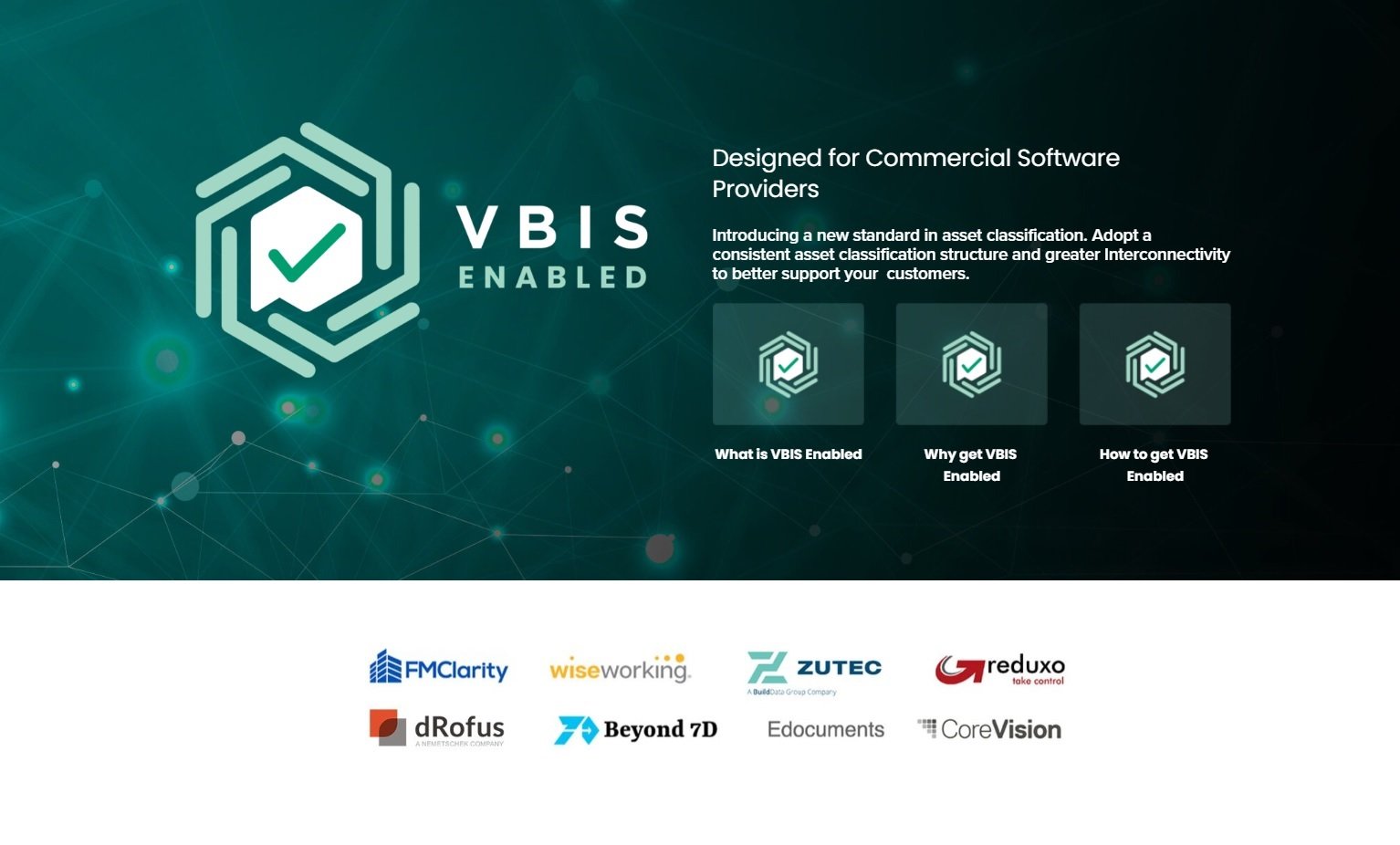 VBIS are pleased to announce a new VBIS Enabled Partner with planning and data management software company, dRofus.
As a VBIS Enabled Software Partner, this collaboration with dRofus will provide easy connection of vital information with the VBIS industry standard asset classification system to drive efficiency and accuracy in the BIM design of various projects in the industry.
"Our partnership with dRofus is exciting, as this will allow the utilisation of the VBIS Standard both locally & internationally,
with our support of VBIS Enabled projects in dRofus."
- Nathan Semos, Executive Manager - VBIS
dRofus is the leading planning and data management software for the global building industry. Planning & Design teams collaborate inside the software to capture functional, equipment and engineering requirements, then use that information to inform the design by utilizing dRofus comprehensive, bi-directional BIM plug-ins.
Planning data evolves into design data, which the Contractor builds upon and utilizes for various downstream construction processes. Procurement teams view the data through a different lens and utilize the information for purchasing and to establish the Asset Register.
Capturing Asset Information Requirements is a core part of dRofus software. Asset and Product data combined with planning, design, engineering and construction data provides a golden thread of information that is linked together with models, documentation and now the VBIS Classification too.
Building Owners get the data they need, in the format they need for ongoing use during the operations phase and by supporting all stakeholders and actors within projects, dRofus provides a high return on investment, a single source of truth and platform that supports many workflows and processes.
"Complex projects require robust and well-informed guidelines
and standards. We are continually looking for ways to get involved with and support government-backed initiatives and believe
that making VBIS Standard Information available to our customers, will provide them with a really great option for the organisation
and delivery of their project data".
- Chris Razzell, Managing Director at dRofus
To find out more about VBIS, click here.
Looking to improve your identification of assets by adopting the VBIS classification system?... then talk to us now about seamless support in dRofus.