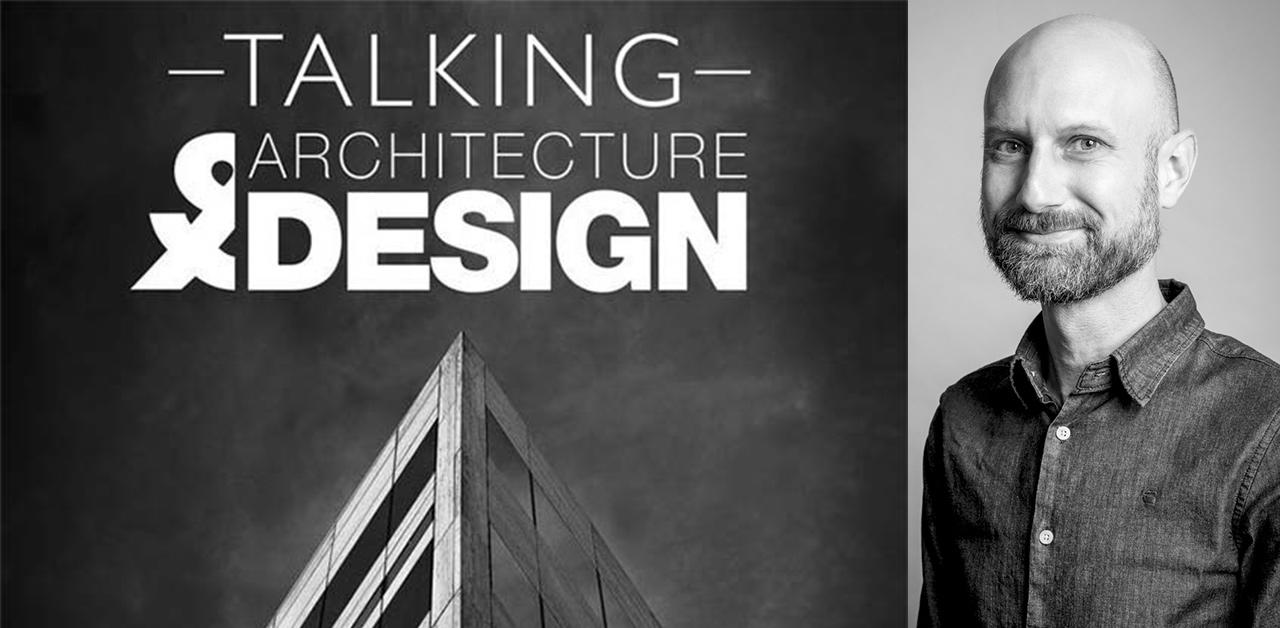 "I often said that if you control the data then you control the building. It is the future." - Adam Hetherington

Adam Hetherington from BVN sits down with Talking Architecture & Design and discusses dRofus and why he thinks that it is the next big thing for the design sector.

Unlike any other planning tool in the market, dRofus was developed directly on behalf of public building owners. Capturing client requirements (EIR), validating design solutions (BIM) against client requirements, management of public standards and equipment planning are core features in the software. - Talking Architecture & Design

Listen to the full discussion here.


---
Find out why over 20,000 professionals trust dRofus as their planning and data management solution.

Request a dRofus demo