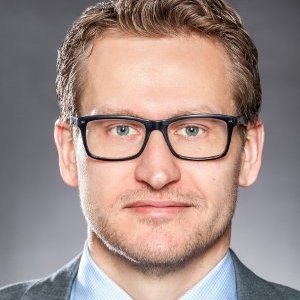 Greg Schleusner AIA, is a principal and Director of Design Technology Innovation at HOK. In this role he guides the firm in researching and adoption of new technologies ranging from data management to computational design.

We recently sat down with Greg and asked him to dive deeper into what he will be discussing during his session at Bluebeam Extreme.
Here is what he had to say:
"I'm showing how we took a process that could have been a dead end and through the help of some very creative people came up with a workflow to use Bluebeam and drofus to make a powerful planning and requirements tracking combo."


---

Greg is an advocate of open standards in AECO and leads technical efforts within buildingSMART International as chair of the Technical Room. He is guiding the development of open source efforts around BSI standards and the development of a larger technical road-map for buildingSMART.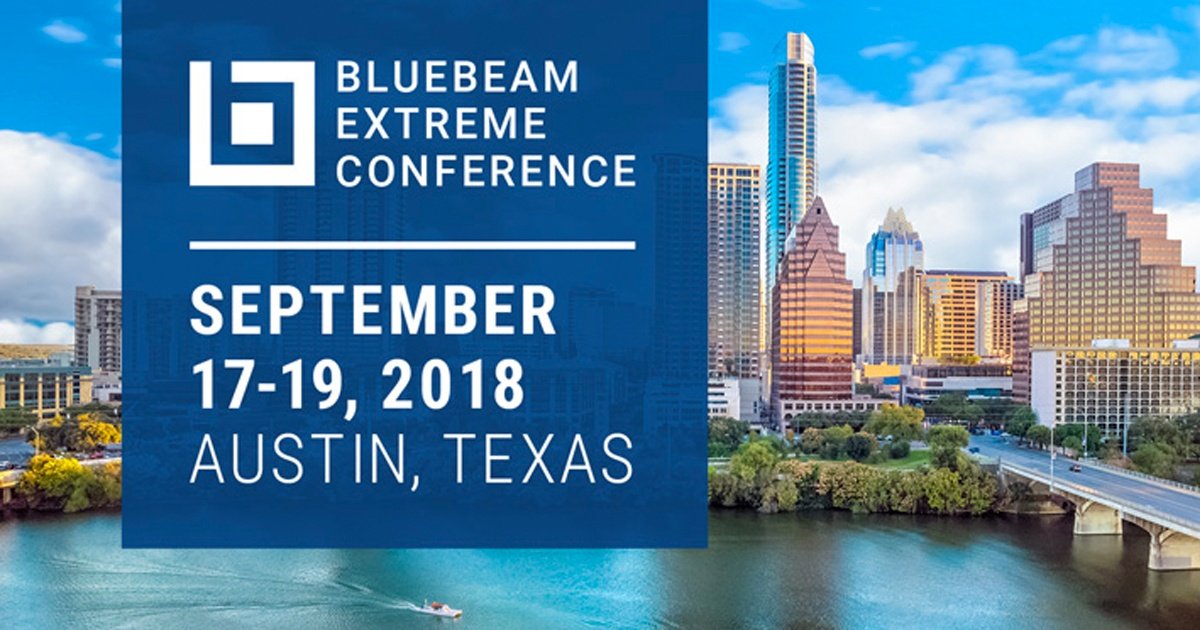 Be sure to catch his session on Tuesday, Sep 18 from 11:00 am until 12:00 pm at Bluebeam Extreme.