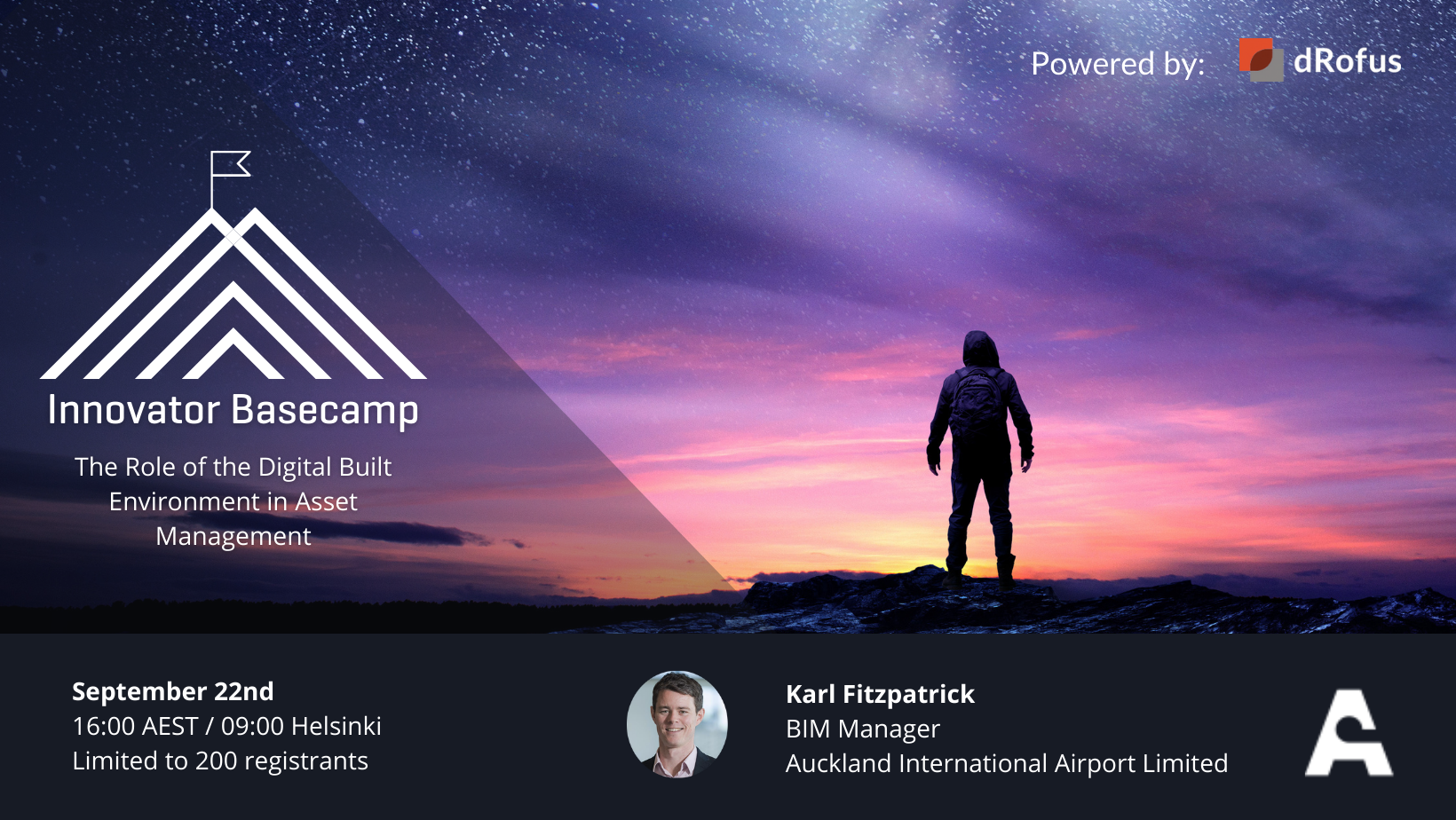 A review of the Digital Information Strategy at Auckland Airport which formed the basis of the successful 2020 Auckland Airport BuildingSmart Asset Management submission.
The session will discuss key deliverables and review the digital engineering benefits to the long-term development of the airport and surrounds. A "digital twin" of the organisation's current and future built assets is being created using a range of applications that allow the sharing of information using open standards.
The scale of Auckland Airport's infrastructure projects requires digital replicas to support design, construction and management of new and current airport assets. With data management being at the centre of this project, Karl will explain how dRofus is now part of the incremental digital strategy roll out and steps taken so far as part of the technology stack on the project.
September 22nd 2021
16:00 AEST / 09:00 Helsinki
About Karl Fitzpatrick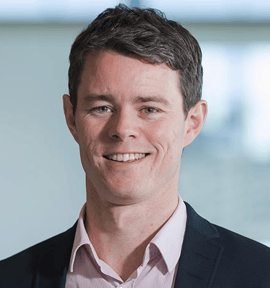 New Zealand born and educated Project Architect & BIM Manager/Strategist, currently working remotely between NZ and Finland. With a life-long passion for architecture & urban design, my current focus is on developing and implementing a strategy to digitize current and future built assets at Auckland Airport, to improve the delivery of $2 Billion+ NZD Capital Works Infrastructure and create a Digital Twin for real-time Asset Management in the process.