dRofus has recently established an esteemed cohort which acknowledges the contribution, advocacy and support of key valued individuals from some of our most important clients. We call this the dRofus Vikings Program.
We recently invited seven of our Australia-based Vikings to share some of their insights and experiences of using dRofus and the impact doing so has had on their working life.
When did they first use dRofus?

The real-life/real-time/real-world benefits & returns to them and their businesses?
What the future holds with further dRofus deployments?
We are proud to share these personal stories and hope you recognise some of them and the issues they discuss.
The seven interviewees are: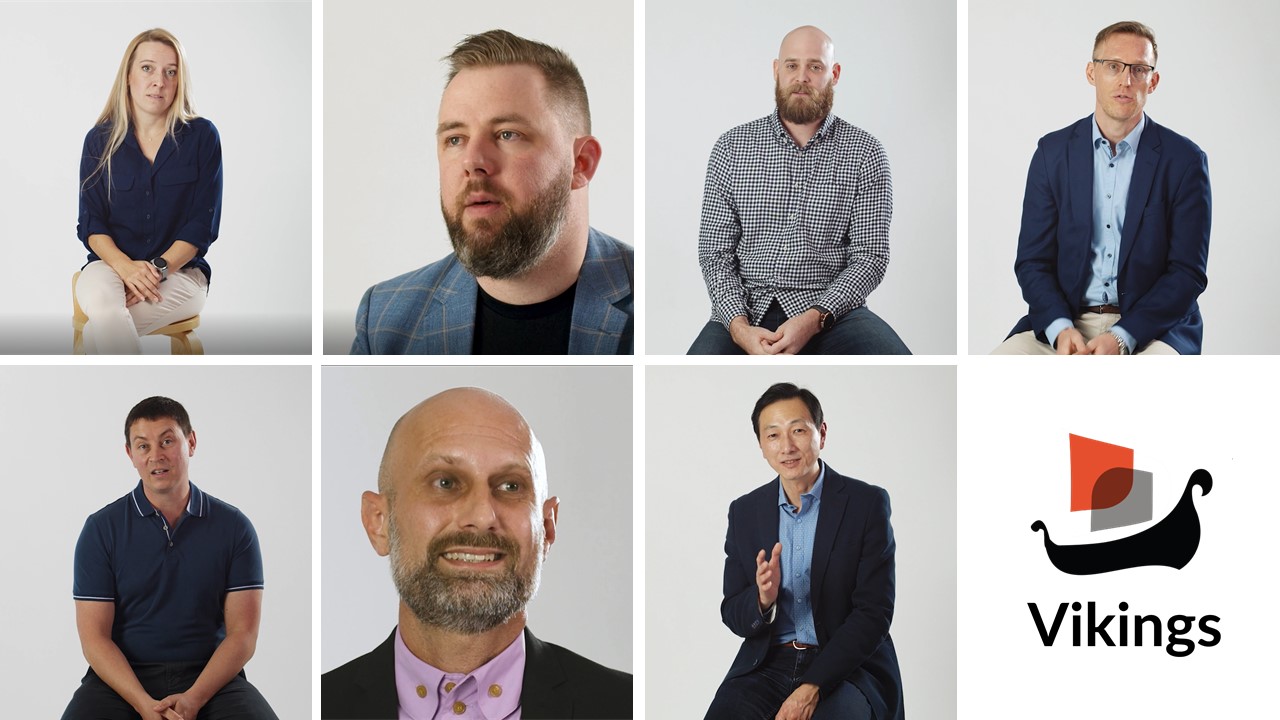 As an industry peer... working on a major project which needs to manage complex data … we hope it sparks one question...
Why am I not using dRofus too?
Well now you can – and to assist your efforts we are pleased to share with you a whitepaper that will help you navigate all those roadblocks and internal hurdles that can bestow a new software implementation in your business. Click the button below to download our whitepaper which covers the why and the how of a successful dRofus deployment in your business.