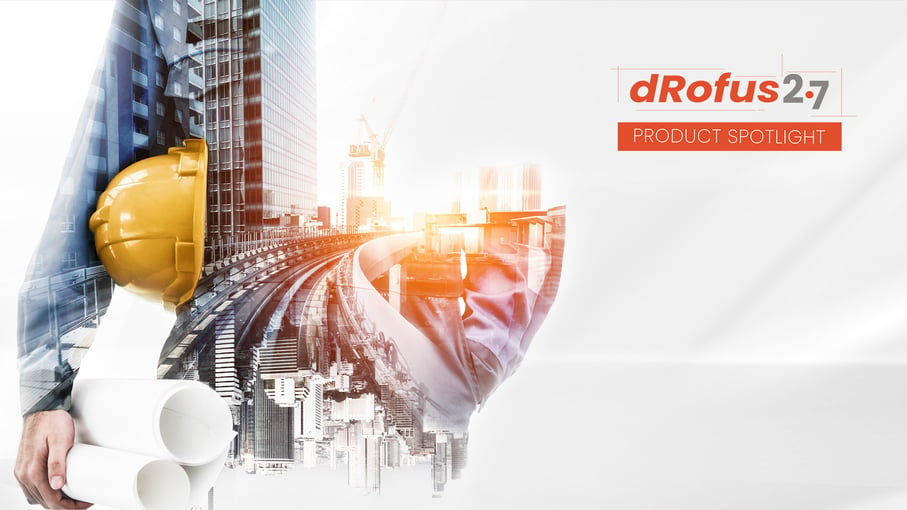 dRofus 2.7 is focused on empowering our users. Whether you are an engineer, architect, or building owner, dRofus 2.7 puts the control back into your hands. This new release of dRofus software will improve your Revit MEP workflows, IFC sync capabilities, includes customized column setups, Excel item groups, Reporting, and much more.

Let's take a closer look at our IFC update...

IFC occurrence import/sync



We have further improved our IFC interoperability with dRofus 2.7. The latest version of our software allows you to work more intelligently with IFC Files by improving the sync with occurrences and items.

This will allow Owners, Contractors and their Digital Engineering Managers to work with model data the same way an architect or an engineer would. As a building owner, you can use best-in-class software to develop the data model and utilize or repurpose data for "downstream" purposes. Avoid paying variations to get your data into the model, or being forced to use modelling applications that are not designed for data management, due to dRofus unique data centric approach which utilizes Open Format IFC.
---
Looking to take your next AEC/O project to the next level?
Release notes for the 2.7 Release can be found here.