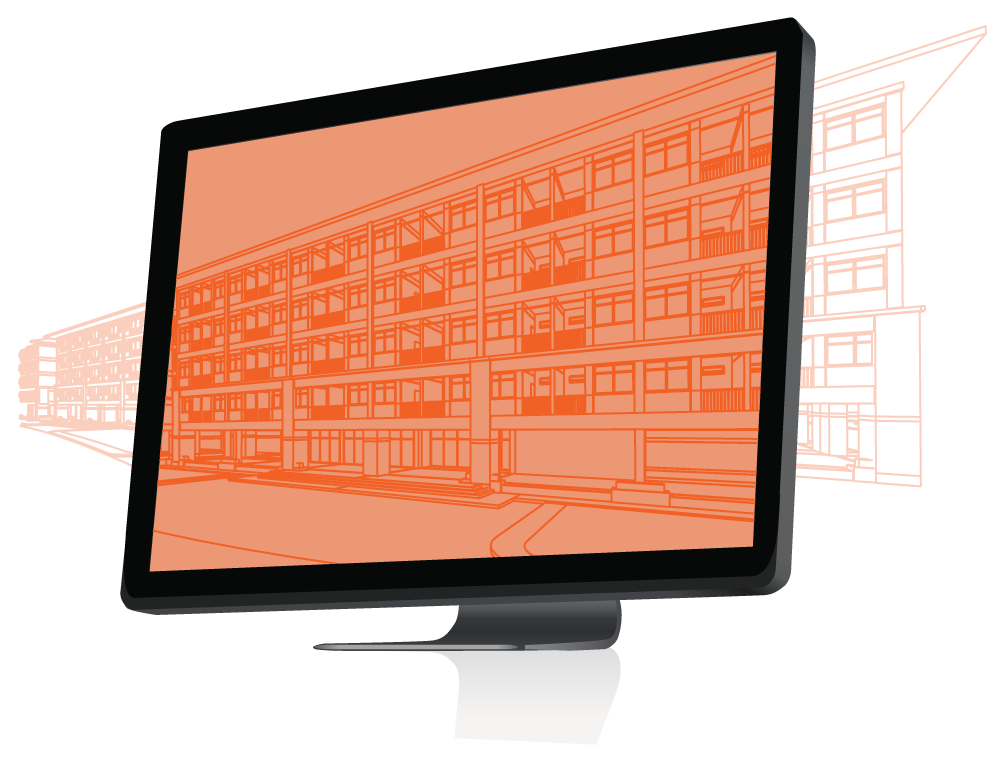 VIATechnik's new partnership with dRofus set to accelerate AEC industry adoption of a common data environment.

Virtual design and construction services firm VIATechnik is now an implementation partner of dRofus, a unique planning, data management, and BIM collaboration tool that brings unmatched efficiency to users and project stakeholders.
With the partnership, VIATechnik will help AECO firms in North America implement dRofus to manage projects, greatly increasing efficiency and level of collaboration throughout a project's life-cycle.
dRofus is unique for its use of one common data source, consolidating disparate data sets and converting them into project information, insight, and intelligence. Model data from different disciplines in a project, together with planning data, non-geometric data, and documents can all live in one searchable environment. In addition, the tool has strong Revit, ArchiCAD and IFC integration and bi-directional data sync mobilities.
"We are looking forward to having VIATechnik promote and support dRofus," said David Patera, Managing Director at dRofus. "VIATechnik's reputation of innovation and high quality technology services combined with dRofus' strong position in the industry as a leader in Data Management and Data Driven Design (D3) will greatly benefit VIATechnik's network of facility owner/operators and contractors across the US."
The "I" in BIM is playing an increasingly central role as industry usage of BIM matures. Creating and linking data in a common environment like dRofus forces focus on data, which can ultimately lead to industry advances in automation and artificial intelligence.
"It allows all stakeholders of a project—from owner to architect, engineer, contractors, consultants—to have an active role in the project, more active than your traditional type of project delivery," said Geoff Hoffman, AIA, LEED AP BD+C, Studio Lead at VIATechnik. "It has a central database which stakeholders can constantly refer to, and can always update their requirements or information they may be adding to the project."
dRofus helps granular components become easily accessible and identifiable. For example, if a project owner wants to change the material of a certain building component for aesthetic or cost reasons mid-project and an engineer thinks the change may affect the building structurally, "we could easily validate the data using dRofus in the database with the architectural model or other models created for that project," Hoffman added.
"We're always looking for new and interesting tools that can help our clients be more efficient in projects," said Tyler Gancarz, Director of Business Development at VIATechnik. "dRofus aligned well with this vision and what we're trying to do for the industry. If implemented correctly, it will help keep a project efficient, from planning to programming as well as design validation and managing all the data throughout the project."



---

Stay connected with dRofus

Subscribe now to get industry news, product updates, tips and tricks, event announcements and more delivered straight to your inbox.

Subscribe to our Newsletter