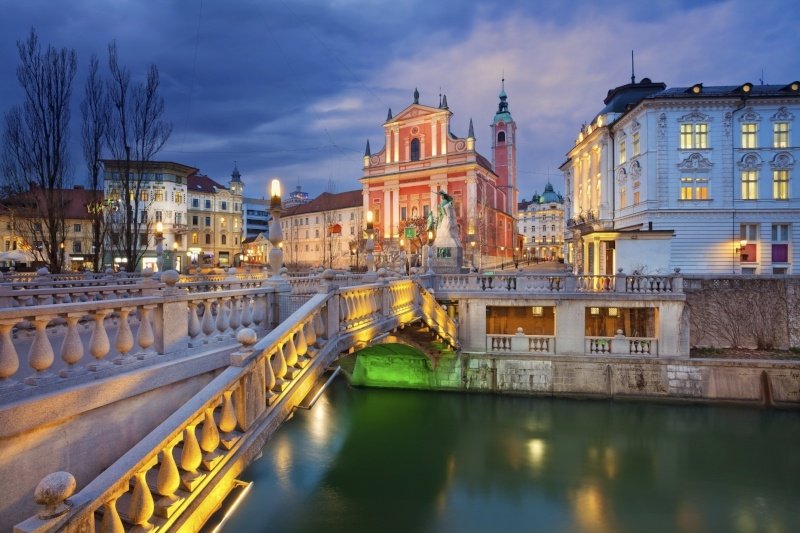 ---
There are only a few days left until the start of the highly anticipated European leg of BILT.

If BILT North America was anything to go by, then we're in for an incredible conference. The three day expo caters for those who design, build, operate and maintain the built environment. We've taken the time to go through the sessions and here are our recommendations on who to watch.

Where: GR - Ljubljana Convention and Exhibition Centre | Dunajska cesta 18 1000 Ljubljana
When: 11 - 13 Oct 2018

---
---
Who to watch
Keynote: Seeing Differently: The best design begins with not knowing
Skill Level: All Levels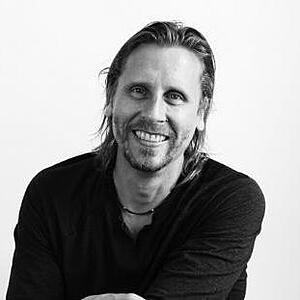 Speaker: Dr. Beau Lotto, Lab of Misfits

When: Thursday 10am - 11am

The Lab of Misfits Studio, founded by Neuro-scientist, Dr Beau Lotto, is the world's first neuro-design studio and public perception research space.

"Our society typically focuses – at times almost exclusively – on only one half of the innovation equation: efficiency. The problem is that our world changes. So too, then, must we. Which is why the most successful systems also embody creativity. Here we'll discover that there's nothing creative about creativity … that creativity is only creative from the outside. Indeed, innovation is a deeply natural process that is accessible to anyone. But - like all good design - it begins with not knowing, rather than knowing. Using perceptual neuroscience we will explore the principles of natural adaptation that enable us to live 'at the edge of chaos' … on average"

Sponsored by: Graphisoft
---
Taking the Highest Challenge in the Collaborative Process: Being the BIM leading Consultant
Skill Level: Advanced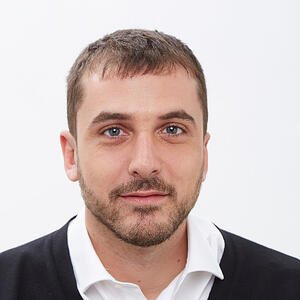 Speaker: Claudio Vittori Antisari, Strategie Digitali

When: Ssturday. 09:00am - 10:15am

"In a BIM collaborative process every consultant involved is equally important but one consultant is more important than the others: the BIM Leading consultant. Designing a project in a collaborative environment allows to reach an higher level of quality and geometrical coordination, but only when a good collaborative strategy is successfully deployed: without it, it can easily turn into a nightmare. "



---
Enabling BIM for the broad industry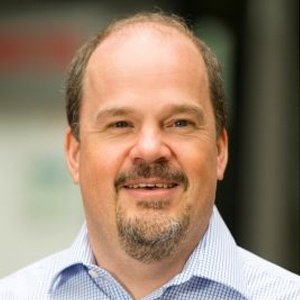 Speaker: Oliver Burkler, FARO

When: Thursday. 1:45pm - 3:00pm

"BIM is for experts only".
"Everybody knows that re-work will make it more expensive"
"Using as-built data is difficult and expensive"
"3D data is useless as it cannot be printed on paper"
"We always did it this way".
"While we are sending our avatars into virtual realities to meet our friends, the construction industry is still working like the Egyptians when they build their pyramids".

Those are only a few of the prejudices one hears when talking with people, inside and outside the AEC industry, about adopting new technologies.

This presentation will demonstrate why this is not true and how using the latest reality data technologies will help to unleash BIM from the boundaries of design offices and 3D CAD experts.
---
Dimensions of BIM: Linking 3D to 4D and 5D: Theory and Case Studies
Skill Level: Advanced
Speakers: Scott Beazley, Mitchell Brandtman

When: Thursday. 1:45pm - 3:00pm

An explanation of the strategy for linking 3D, 4D and 5D building data together. What benefits are there for projects? It sounds simple, but it requires new methods to achieve data integration. A number of case studies of residential, commercial, and infrastructure projects will be used to explain and demonstrate methodologies of linking a range of data types together.

Integration of data rich 3D building models with 4D construction schedules and 5D costings provide valuable tools for project designers and contractors. It sounds simple, but why is it not more commonly used? A number of case studies will demonstrate a methodology of linking a range of data types together.
---
More IFC for Dummies
Skill Level: Advanced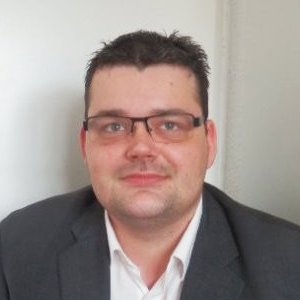 Speaker: Martijn de Riet, Bimforce

When: Thursday. 5:00pm - 6:15pm,

After two years of IFC related classes in 2013 and 2014, it is again time to take a dive into the world of IFC. A lot has changed, some things haven't. The available Revit toolset for working with IFC has evolved into something you can work with.

The fact of the matter is that Revit has numerous tools to improve IFC handling. Most of them are well hidden and poorly documented. This class aims to provide insights into how to use these tools. From properly setting up your model, to fully leveraging the Open Source Exporter.

This fast paced tutorial will take you along a rollercoaster ride touching all aspects of using IFC in your day-to-day working life.
---
The Big BIM Reboot
Skill Level: All Levels
Speaker: Martin Coyne, Kohn Pedersen Fox Associates

When: Thursday. 5:pm - 6:15pm

The talk is aimed at anyone already well underway with their BIM implementation, but struggling with that "final push" to make sure that BIM methodologies are the normal way of working in your office/firm. We will look at overcoming those final barriers to full implementation in the face of increasing demands from the client, from contractors and from the industry in general.




---
Learning: The Reality of Virtual Reality
Skill level: All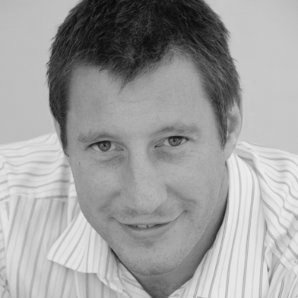 Speaker: David Sewell, Perkins+Will
Co-Speaker: Dan Chasteen, Perkins+Will

When: Thursday 11:30am - 12:45pm

With the emergence of start-ups providing live links and almost instant access, VR has placed itself firmly as an accessible tool within most design firms. The number of choices is exciting, but can also be overwhelming. Do you need to validate your designs, communicate a space, review or annotate an area with multi collaborators, optioneer materials, or mark up and log potential design issues? What is the best solution for your firm and your budget ?
---
Full speaker schedule http://www.rtcevents.com/bilt/eur18/schedule/
---
The Event App.
The app lets you manage your personal schedule, navigate around the event using maps/ floor plans and receive updates and announcements.

To download - search RTC Events in the App Store or Google Play Store. You will be required to login to access the app using your email address and your unique reference number.


---

Find out why industry leaders use dRofus.
Request a Free Trial at BILT Europe Visit Booth #14 to register for your free 30 day trial.