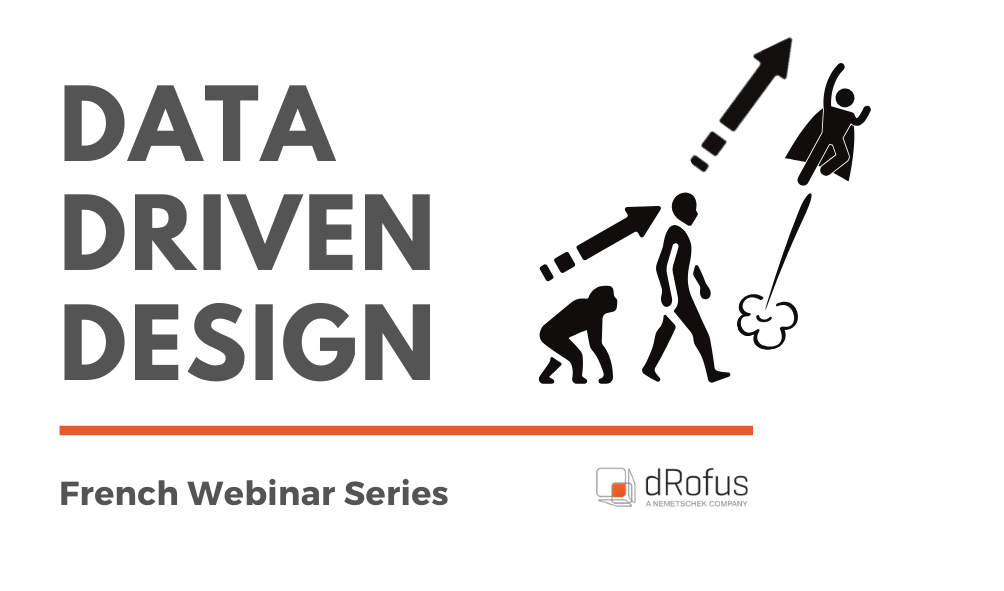 How do you take advantage of Data Driven Design from the programming stage to capitalise on data management in FM?

Non-graphic data is the skeleton of a project and managing them well can change the game for the design and operation of a building. In order to manage them well, they must first be built correctly. Building data correctly means integrating it into a common structuring environment that will be accessible to all stakeholders, regardless of their work tools.
It has been proven that
Data Driven Design
considerably improves the efficiency of a project, the collaboration between all the parties involved, and makes it possible to capitalize on the management of data in operation. RDV on May 5th at 10am to better understand what Data Driven Design is and how to take advantage of it throughout the project, for all stakeholders, from programming to operation.
When
:
5 May 2020 10:00 - 11:00 CEST