dRofus is pleased to announce a new partnership in Hong Kong with the appointment of Forida Limited as our agent.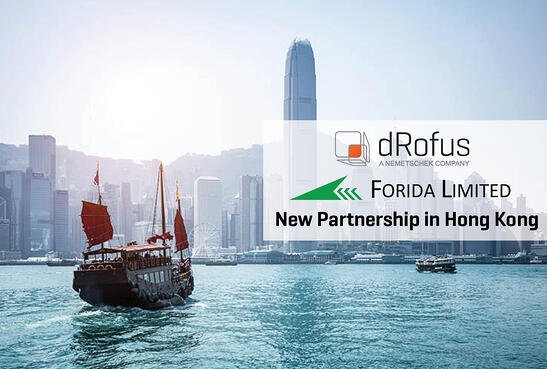 Forida has been active in BIM consultancy in HK since 2005 and are focused on bringing best in class digital information solutions to local Governments, Developers, Architects & Consulting Engineers.
We look forward to working closely with Kenneth Lau and the Forida team to grow the dRofus business in Hong Kong and providing enhanced enthusiasm, energy, service and expertise to our valued HK based clients.
For more information, please feel free to visit Forida's website https://www.forida.com.hk/ or contact drofus.sales@forida.com.hk