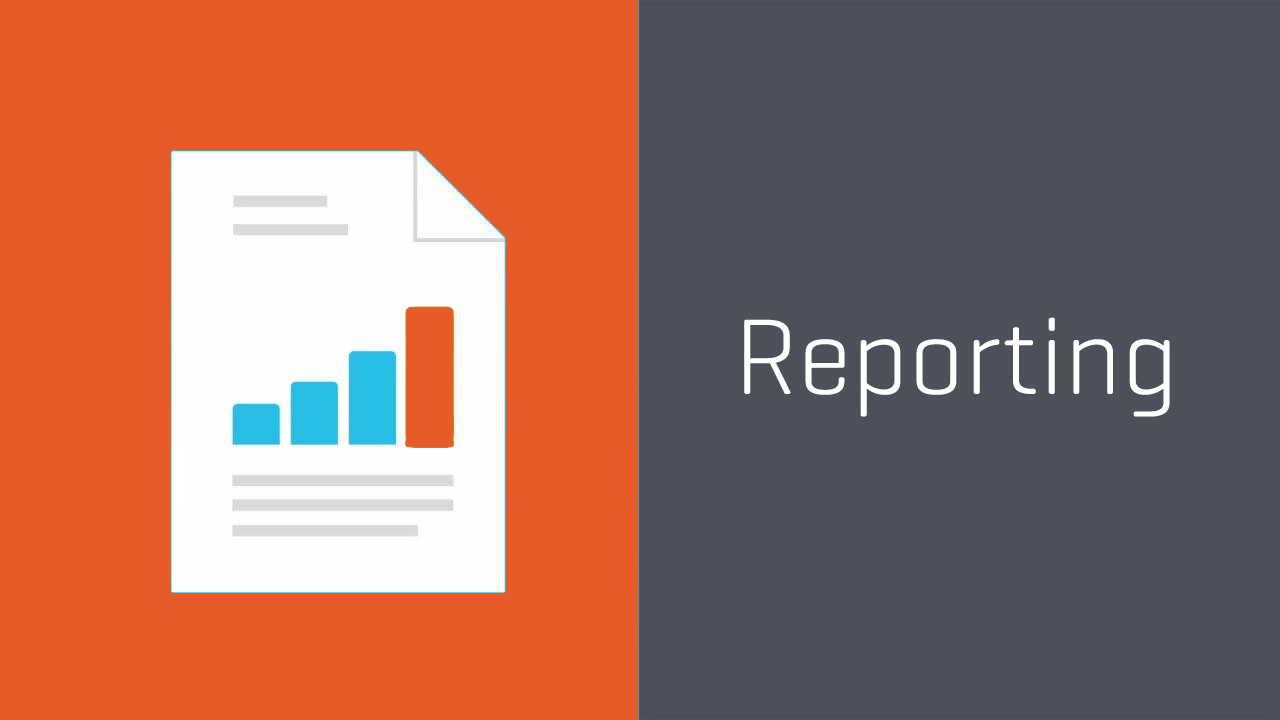 Due to popular demand we've given our reporting structure a brand new look.

You can now enjoy improved readability and consistency and the good news is that you don't need to remake your reports, we've already done that for you! This change will affect standard reports generated on the report server.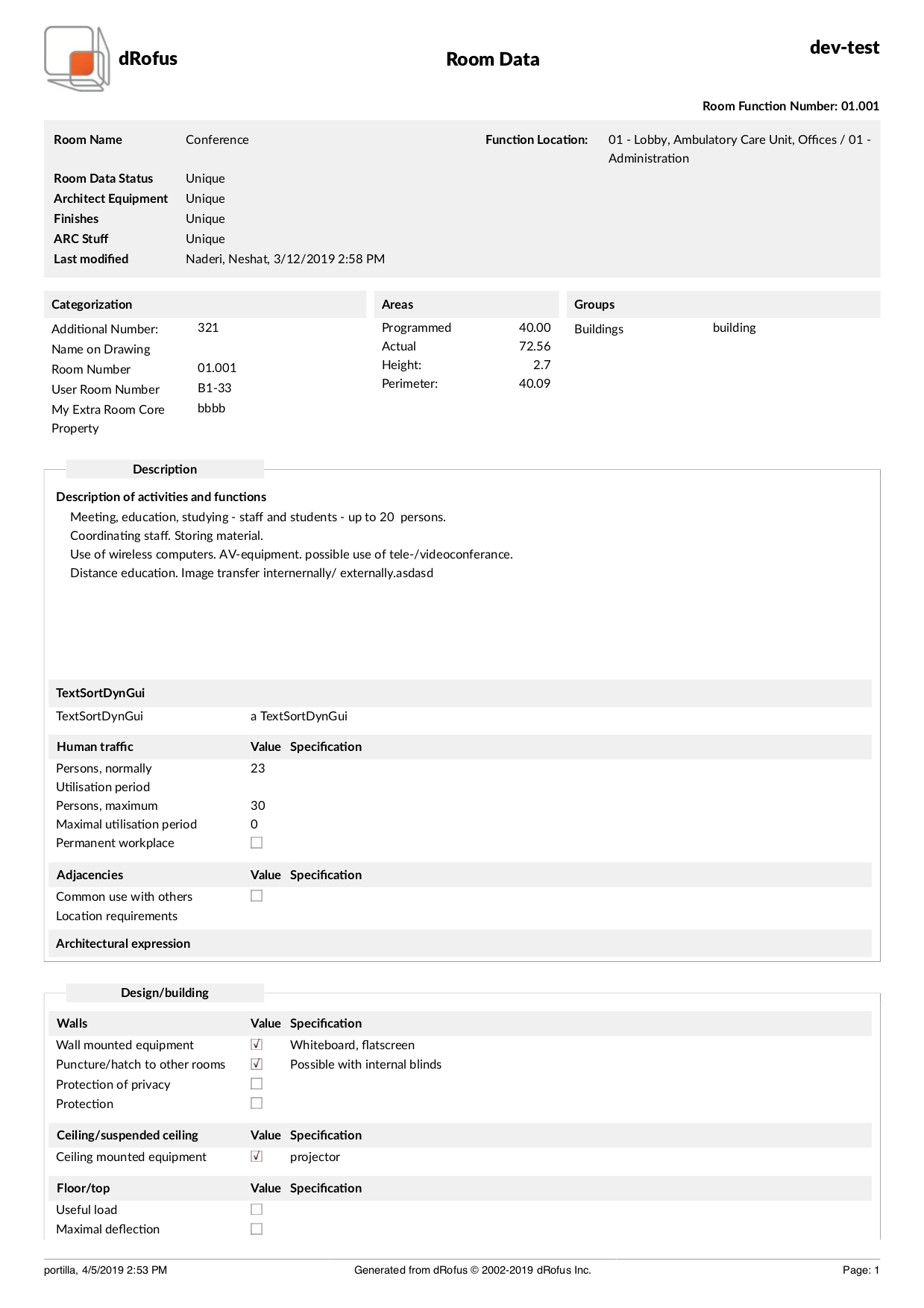 Keep an eye out for the update today!