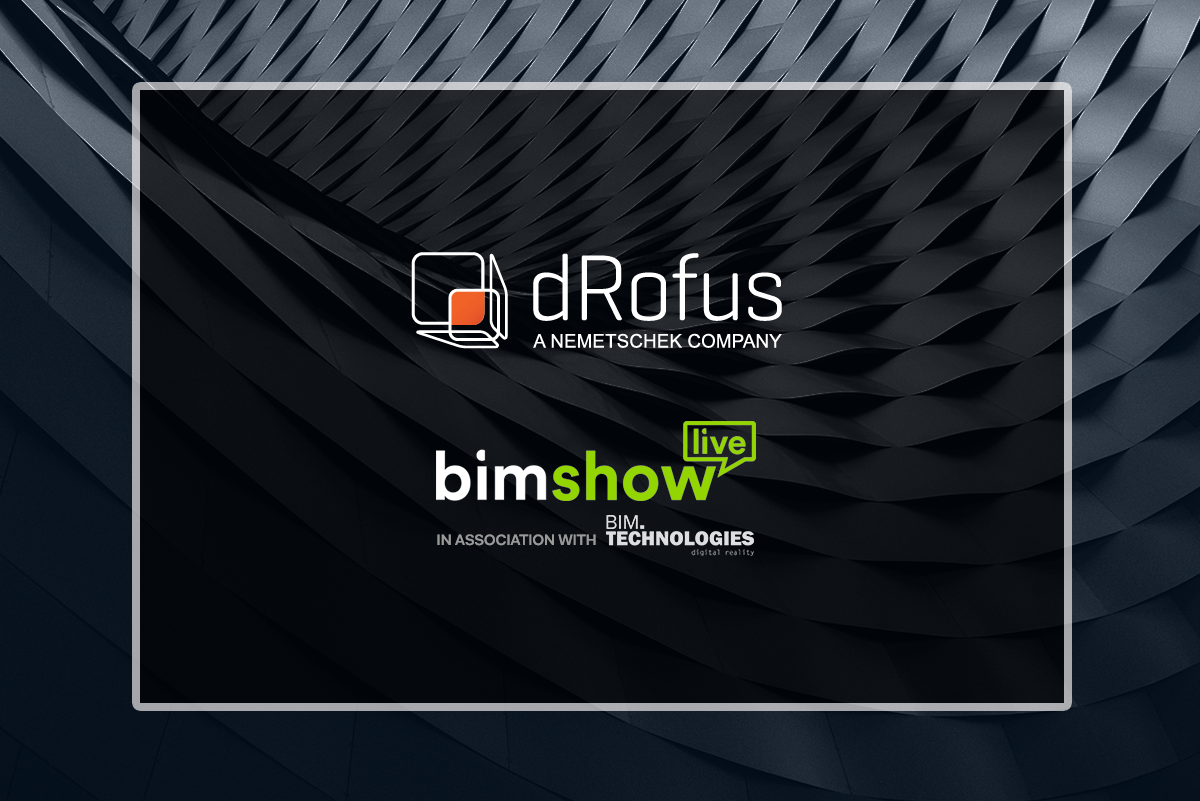 ---
BIM Show Live is the UK's original BIM conference and for 2019 the show is set to once again impress with its unique mix of edgy technical content and industry speakers who are passionate about the future of digital construction.
BIM Show Live not only brings digital construction content to life but it is leading the way in revolutionising the technological delivery of BIM and attracts some of the world's greatest BIM leaders and pioneering thinkers.
The show will be held in Newcastle upon Tyne on Wednesday 27 and Thursday 28 February 2019. This two-day show is unlike your typical construction conference, it's designed to educate, inspire and inform, as well as providing its delegates with real examples of BIM delivery and how this can be applied to their own projects, allowing their organisations to maximise their BIM potential.
When: 27 & 28 February
Where: 20 South St, Newcastle
Get tickets

Rob Charlton, CEO of Space Group and co-founder of BIM Show Live, discusses what makes BIM Show Live unique, and gives a quick insight into some of the new topics to be discussed at BIM Show Live 2019.


---
Day One on the Tech Stage will feature a presentation from the Nemetschek Group titled, 'Partnering to Define Construction Data Standards: How Tech and Construction are Coming Together to Define Data Standards.' The presentation, led by Sasha Reed, VP of Industry Advocacy at Bluebeam, will elaborate on the question of "How can technology providers and contractors align to better define standards around going digital?" Reed will also touch on the topics of PDF Guidelines, Common Data Exchange Challenge, Standard Exchange Programs in the U.S. versus Sweden, and Data Validation and the Future of Compliance.


---
Keep up to date with dRofus

Subscribe now to get product updates, industry news, tips and tricks, event announcements and more delivered straight to your inbox.