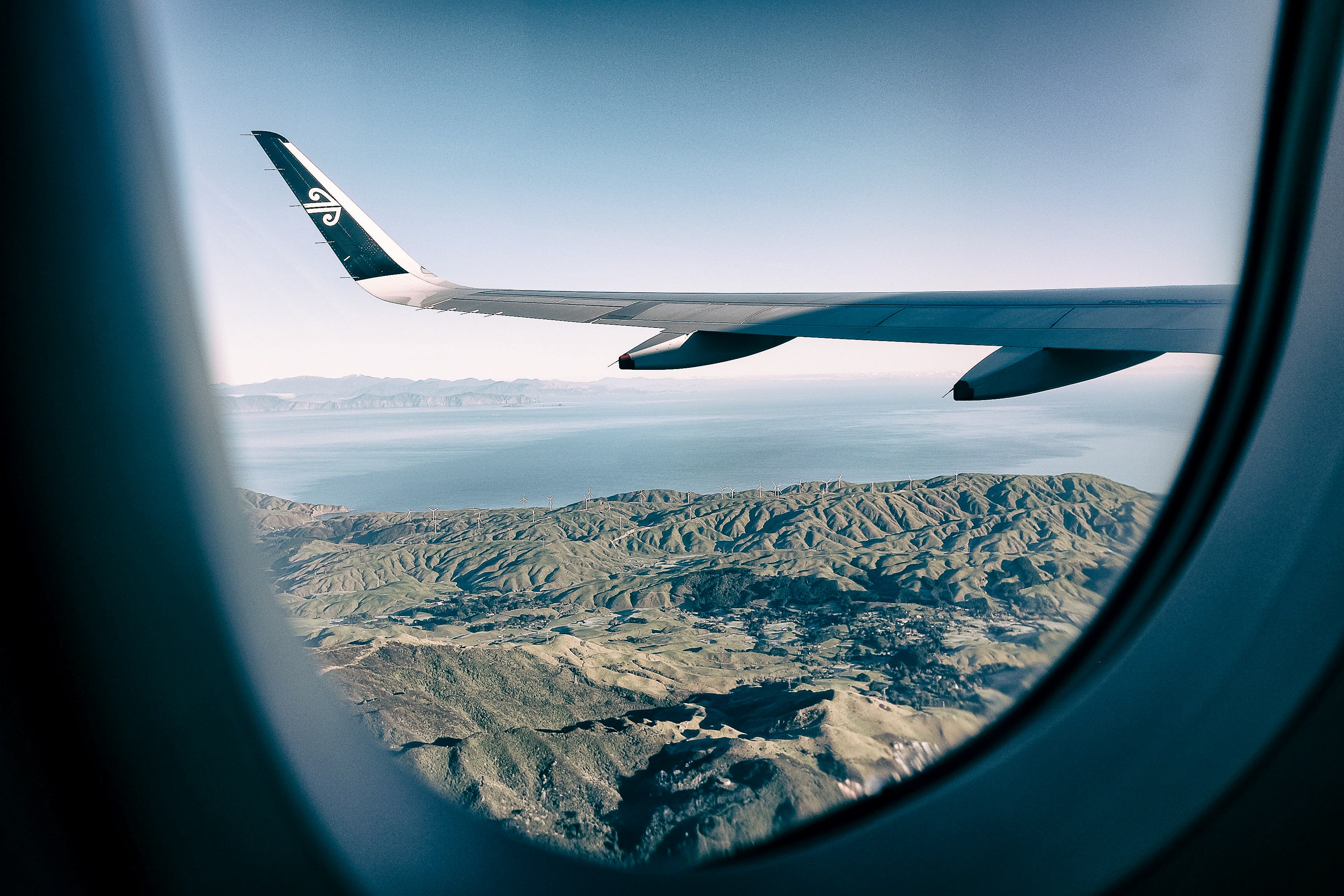 'BIMinNZ' is the consolidated portal for the regional BIM Network groups in New Zealand - in Auckland (BIM AK), Wellington (BIM.WELL) and the South Island (BIMsiNZ). The aim of these BIM network groups is to share thoughts, knowledge and information about people, process, policy and technology for the built environment community. The non-profit groups meet quarterly and aim to provide a range of topics from technical through to aspirational.
During the week of May 27th 2019 dRofus – along with local NZ agents Cloud A2K – sponsored three events in Christchurch, Wellington and Auckland. The theme of the events for this quarter was "Design in BIM". At each event there were two main keynotes given by Chris Razzell - Managing Director dRofus APAC along with Olivia Pearson Studio Director - National Architecture at GHDWoodhead.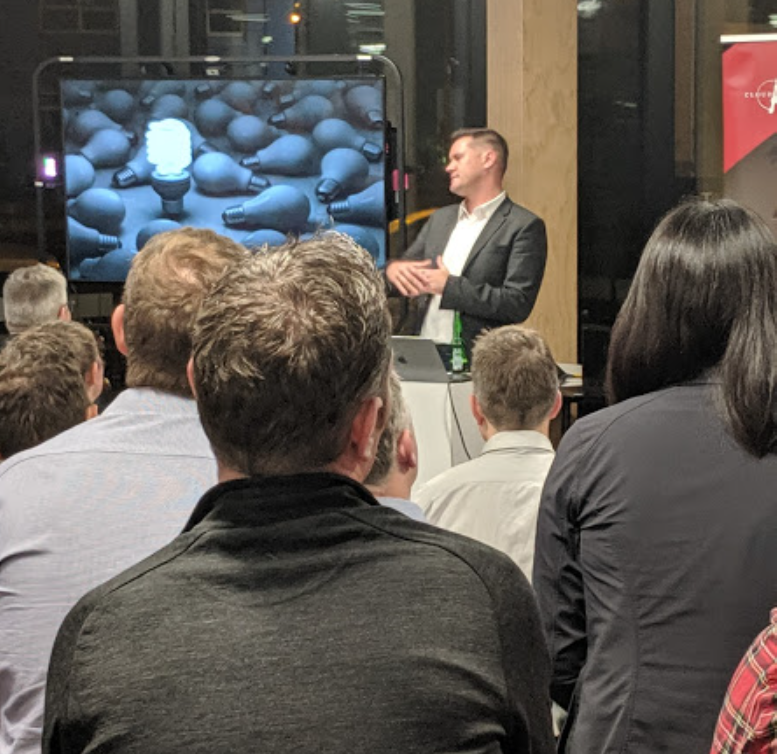 Chris gave a rapid-fire introduction to dRofus and the key projects in NZ, including Christchurch Acute Services Building, Waikeria Prison and Wellington Childrens' Hospital. He also raised some thought-provoking ideas about the role of data in our daily lives and the role it will play in the construction industry moving forward. "What makes for a good Common Data Environment (CDE)?" Chris asked, "So far, the industry has offered EDMS plus model upload, but has missed out data and collaboration, that's just not good enough
Olivia presented two international projects where GHD have leveraged the latest digital technologies to provide industry leading solutions to their clients. This included the use of Computational Design, Generative Design, and Design Automation. The first project demonstrated a BIM approach to master planning solution for large scale urban planning and the second project demonstrated the use of generative design using software to inform decision making in the master planning of a site.
Olivia stated "it's hard to monetize the savings from the "CAD way" to the "BIM way" but in specific areas this was as much as 70%". Finally, Olivia demoed some of the suite of digital tools that GHD use during the design phase of projects.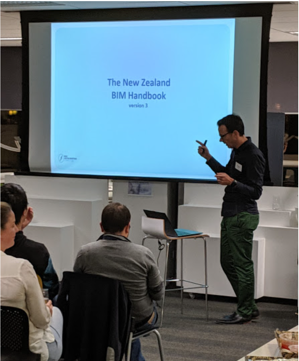 The final section of each event saw an update on the New Zealand BIM Handbook – version 3 of which has recently been updated and released. This now incorporates much of the key information contained in ISO 19650. The documented is being lauded for its common-sense approach to explaining BIM and use of plain language. As Steve Davis of Assemble stated at the Auckland event "Thanks to tools like this, as a country we are starting to talk about "BIM Stuff" in the same way".
Each event was sold out and the team at dRofus were struck by the energy of BIM in NZ community, the collaborative spirit and enthusiastic desire to move the building industry forward with a combined national approach.
BIM AK - Auckland Committee chair: Christian McCartney.
BIM.Well – Wellington Committee chair: Kevin Thickett.
BIMsiNZ – South Island Committee chair: Glenn Jowett.
The regional BIM networks are supported by BIMinNZ and the BIM Acceleration Committee
For More details: https://www.biminnz.co.nz/
---

Find out how dRofus will give you a competitive advantage!

Request a demo