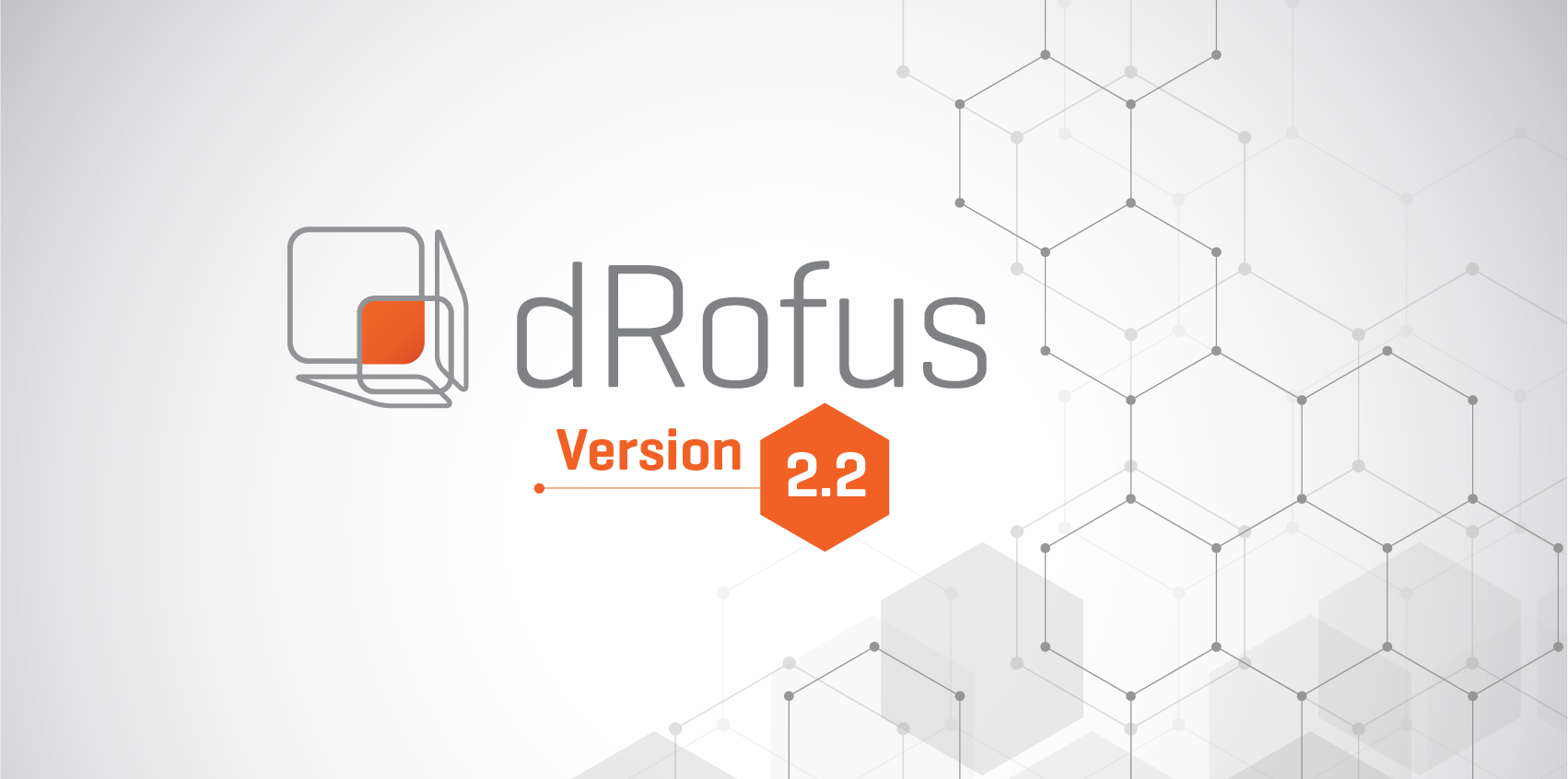 dRofus 2.2 brings together new features inspired by our longtime users but designed for everyone. Our latest release includes a formidable ArchiCAD update, a brand new dRofus Web Viewer and an improvement to our IFC integration.
dRofus 2.2, the latest version of our software, is now available here.
---
dRofus Properties Panel within ArchiCAD!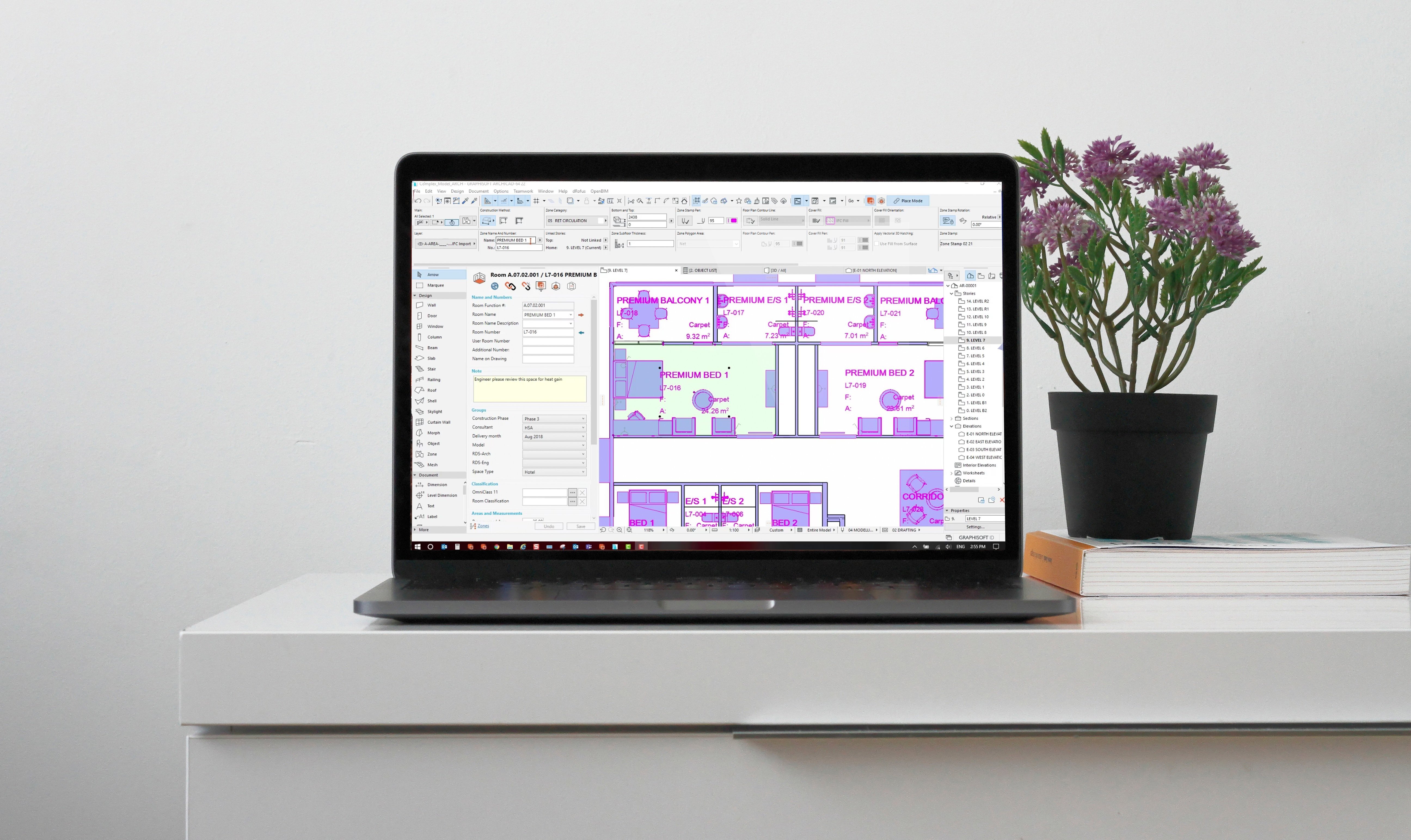 We've introduced a new dRofus Properties Panel showing editable data from dRofus, making it much easier to work with type-level dRofus information within ArchiCAD. New features include the linking of Zones with Room and Objects with Items from the panel.
Learn more:
https://blog.drofus.com/blog/drofus-2.2-is-live
---
Introducing the dRofus Web Viewer!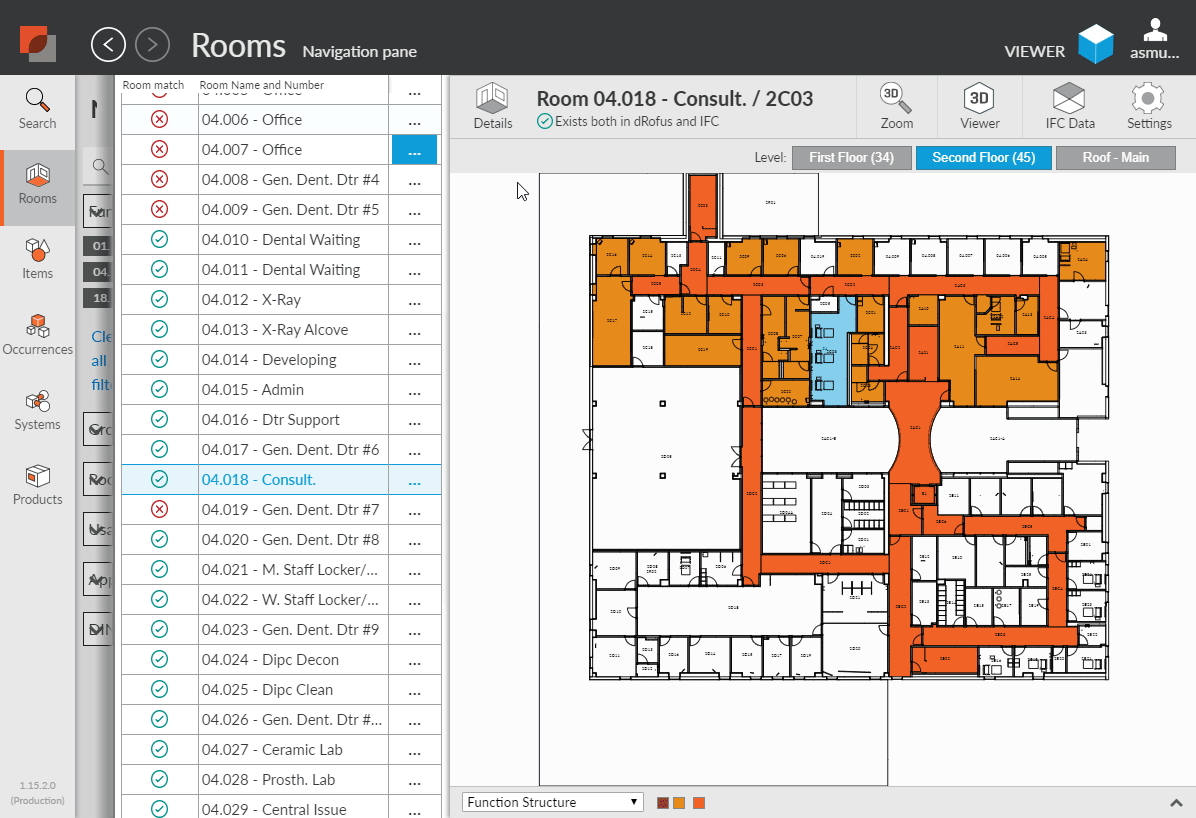 Y
ou are now able to access dRofus features through our brand new web viewer. The best part is our new Multi-Model Visualisation and our new X-Ray Model Viewer.

If your project is hosted on any of the locations listed below you can login and start browsing your data now:

In dRofus web you now can:
Upload multiple models from all disciplines
Validate rooms, areas and equipment between dRofus and your model
Visualize functions, departments, rooms, zone, equipment and room data requirements
Augment IFC with dRofus data for contributing client and end users requirements to BIM
Learn more: https://blog.drofus.com/blog/drofus-2.2-is-live
---

New and better IFC support!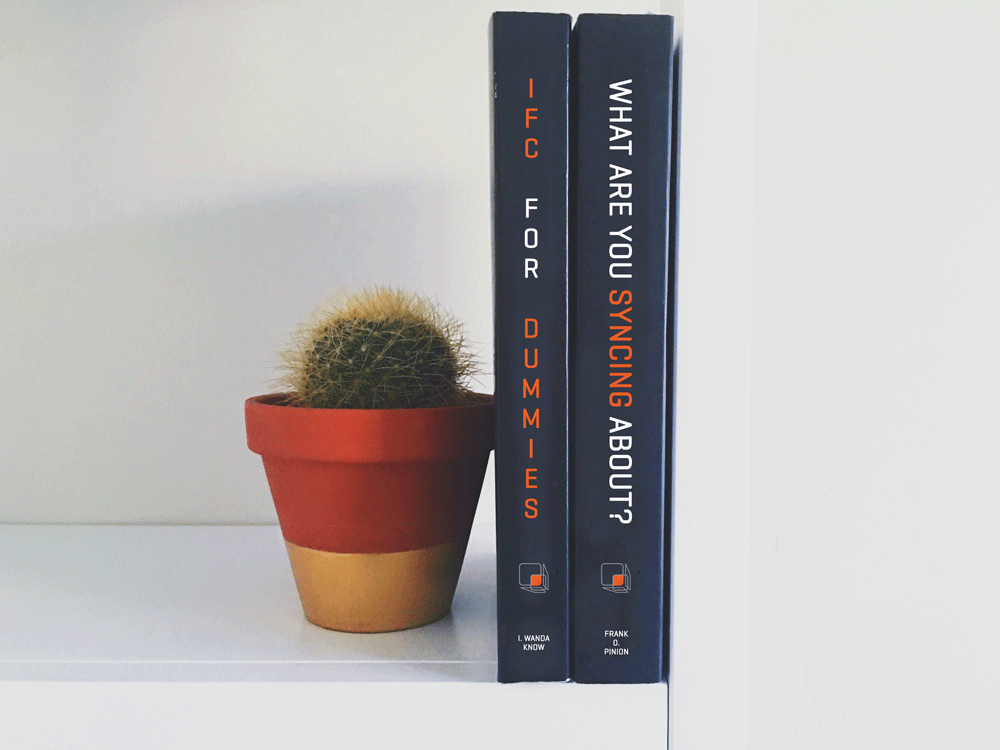 Our current solution with an embedded IFC model server inside the dRofus Client will be terminated by the end of this year. We have replaced the solution with a a new and better multi-model visualization in dRofus Web and a local model solution in the client for IFC model viewing and editing.
---

Let us know what you think of our latest release in the comments section below!