When:

17 Oct 2019 - 12:00 - 12:15
Where:

London, Digital Construction Week, Tech Stage
Presented by:

Joel Martineau, Associate - Stantec

Let's Data Together
As our industry continues to evolve, we are not only managing more data, but producing it.
The ?I? in BIM is quite often forgotten as a prime differentiator to improving the design process. However, if this information is not managed, and seamlessly transitioned between the design, construction and life cycle phases of a project, we risk losing the benefits it can provide. Thus, providing an environment that is not only flexible in terms of inputs, but able to connect with other software is vital. dRofus provides the opportunity for project teams that are geographically distributed to contribute to the design process, ensuring they all refer to a single source of truth. This is critical for project success. Depending on your role in the project, whether managing the program, developing the equipment lists or modelling furniture, dRofus allows for the bidirectional transfer of information between the database and models in a structure format. This allows for easy quality control, to verify that client requirements are being met. This course will detail how project participants can utilize these features and highlight where efficiencies can be gained, and value added to the design process.


About the speaker : Joel Martineau - Associate, Stantec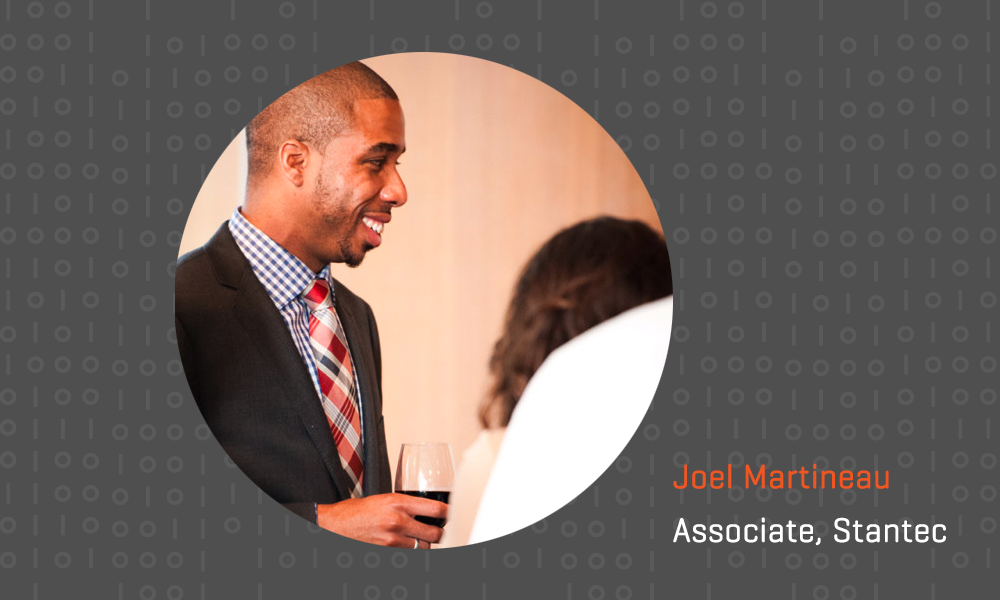 Transforming pen strokes on paper to buildings has always been Joel's passion. After completing his Bachelor of Architecture degree, he worked for several years in multiple sectors on projects ranging from student centers to the development of new campuses. While Joel continued to progress his technical knowledge, he became interested in how emerging technologies were beginning to impact how architects' practice. Consequently, he developed expertise in Building Information Modeling (BIM) and became a subject matter expert, assisting with the strategic implementation across the firm as part of the Digital Practice team. Joel's current focus is to promote the use of design technology to foster creativity and innovation, as well as improve the design, delivery, and handover of facilities to our clients. He has previously presented at BiLT Asia, BiLT Europe and DCW, as well as authored articles that have been published in several UK magazines, including the RIBA Journal online.


---

Are you serious about improving your workflow and saving a ton of time while you're at it?

Let's chat